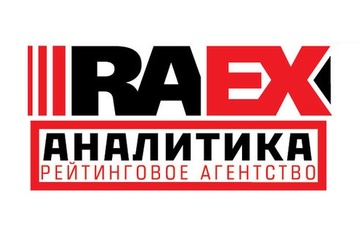 Following the results of 2018 CJSC "ABM Partner" (as a part of Nexia CIS) ranks from 1 to 10 in different categories in the ranking of appraisal and consulting companies in Russia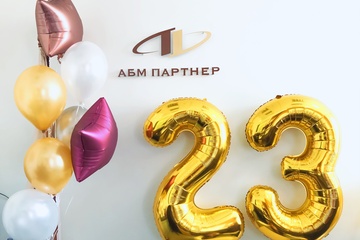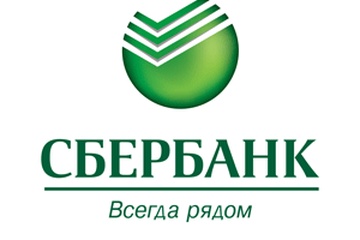 CJSC "ABM Partner" passed the qualifying selection of engineering companies for interaction with PJSC Sberbank in Technical expertise and monitoring of investment projects within Construction and financial audit and monitoring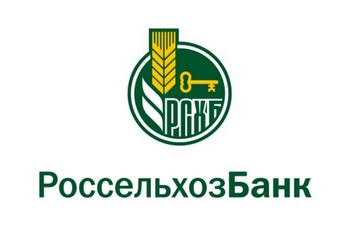 CJSC «ABM Partner» has prolonged status of Partner on large projects of Russian Agricultural Bank within cooperation in provision of valuation services or construction audit / financial and technical control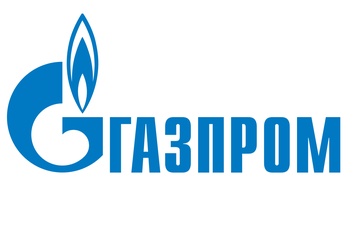 CJSC "ABM Partner" successfully passed the Prequalification procedure for "Carrying out of an independent appraisal " for the needs of PJSC Gazprom and is included in the Register of potential procurement participants within appraisal activity
Following the results of 2017 CJSC "ABM Partner" (as a part of Nexia CIS) ranks from 1 to 10 in different categories in the ranking of appraisal and consulting companies in Russia
Help children
Help the children to find a new life
In 2009 the management of "ABM Partner™" established the company's own charitable foundation for the socially unprotected. We take an active participation in funds' activities, hold regular meetings with leading medical centers and contribute to discussions issues and find raising.
Would you like to become a little magician, too? If you remember the Cinderella fairy tale, there is a phrase,
"I am not a magician, I am just learning to be one!"
Let's learn to be magicians together!